Best drama so far I've seen and why's that because I am a die hard fan of Sherlock Holmes may be that's why.
We all know who Sherlock Holmes is, right? A "consulting detective" who is known for his proficiency with observation, forensic science, and logical reasoning that borders on the fantastic.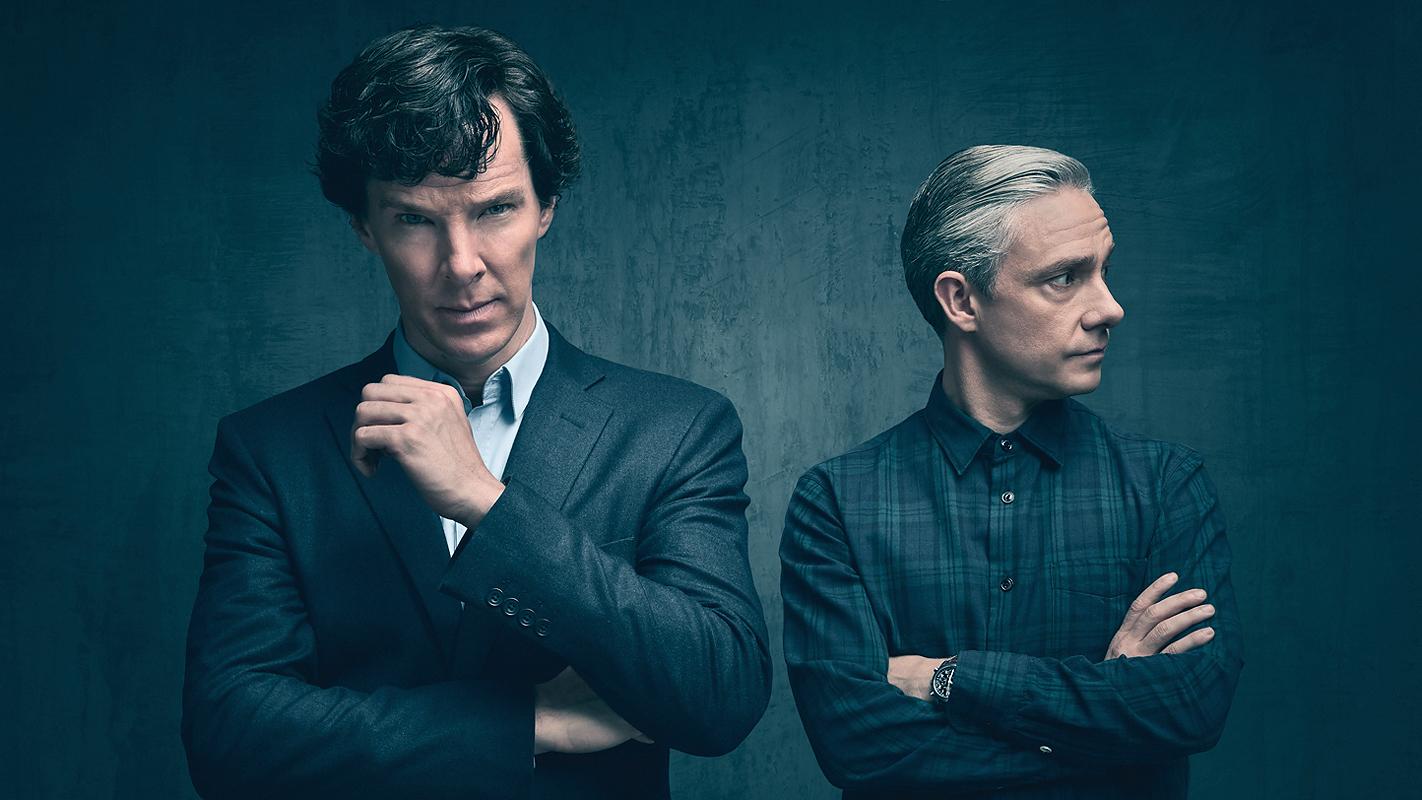 Actually I was hoping this will have another season and I get see Sherlock's charm again but no new season is gonna come 😢 Why can't this drama go on forever right? I mean there's always some problem's which have to solve by Sherlock…right?

I mean the movie would've been great too but no movies on Sherlock Holmes either.