I like this movie very much its all about women empowerment 😁.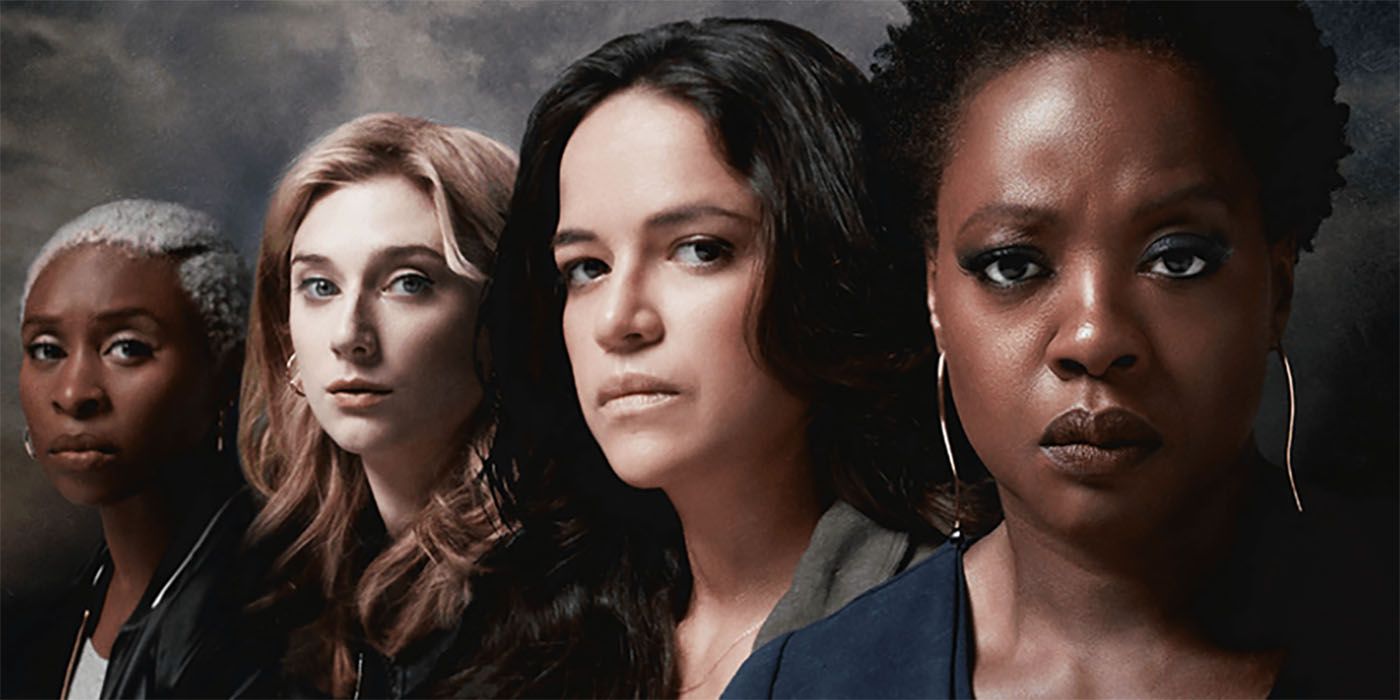 An intelligent and emotional movie which represent the genius mastermind of some women & how they got their power through self discovery. Smart and violent crime with some sharp twist which is driven by grief, fear and desperation.


The Plot: When a famous thief named Harry Rawlings (Liam Neeson) is killed alongside his three partners, his wife Veronica (Viola Davis)m is threatened by a crime boss named Jamal Manning (Brian Tyree Henry) because Harry stole money from him and he wants it back.
So, thinking of returning the money she wanted to see the other widows and that's when she got Harry's notebook where harry wrote about his every crime.
So she starts to plan for the last job that wrote about to do next, all widows met and help each other to get their shining new life where they doesn't have to be scared for anyone.
Well seems like a normal type movie but I am assuring you this is some standout acting of the widows and also the surprising turn of events makes you wanna watch whole movie thoroughly.